Project GrassLIFE
Restoring EU priority grasslands and promoting their multiple use LIFE16 NAT/LV/000262
Project GrassLIFE aims to restore and improve EU priority grasslands and to promote their multiple use in Latvia. The project focuses on developing, optimizing and improving the conservation status of five EU priority grasslands in Latvia (6120*, 6210*, 6230*, 6270* and 6530*). All restoration activities are carried out within 14 Natura 2000 network sites.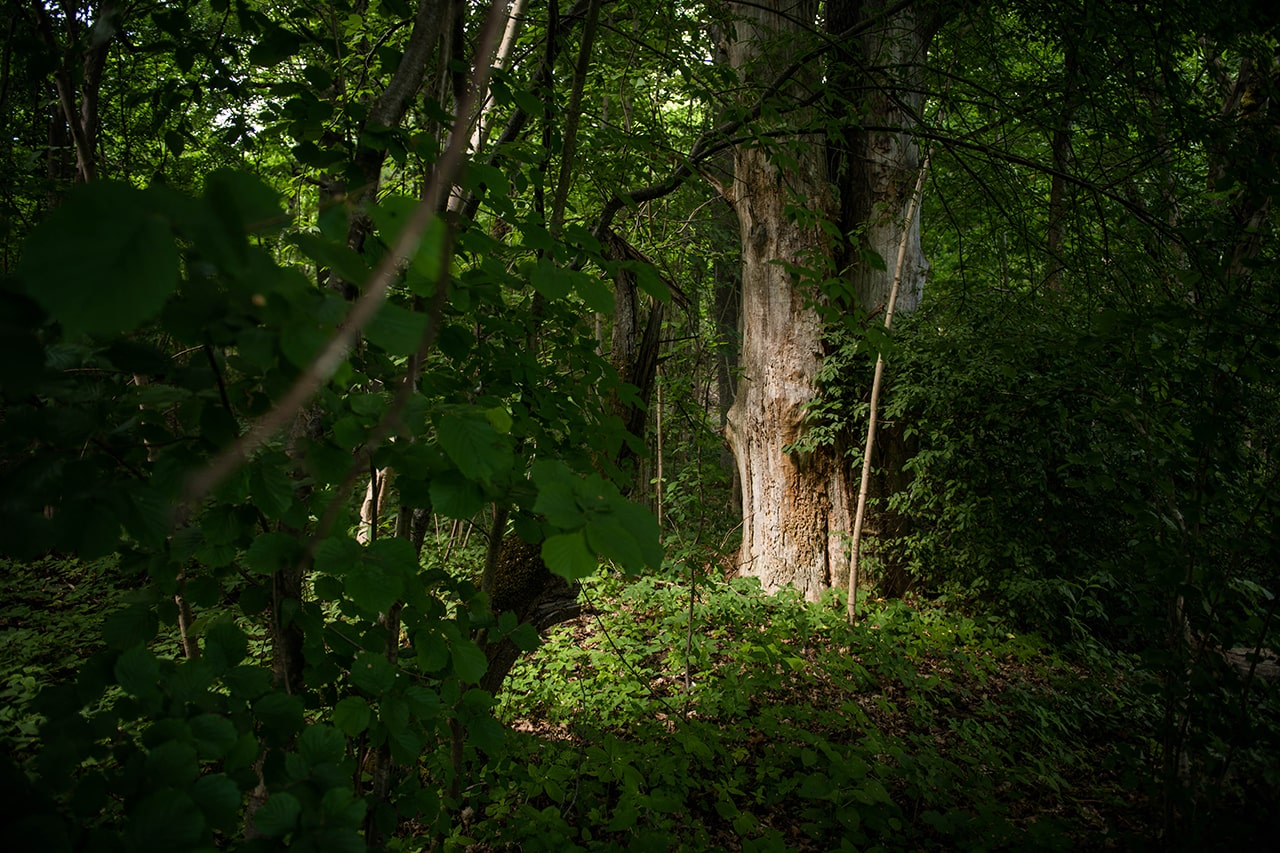 The objectives of project GrassLIFE are:
Restore the target priority grassland habitats and improve their conservation status on 1320.5 hectares by applying best-practice and testing pilot and restoration methods;

Establish a long-term sustainable management (grazing) system on the restored grassland areas;

Prepare recommendations for improving their conservation status and grassland connectivity;

Improve the economics aspect of sustainable grassland use; and

Improve knowledge and public awareness about the importance of preservation of priority grasslands in Latvia and the EU.
Latvian Fund for Nature gratefully acknowledges the financial support of European Comission LIFE programme for project GrassLIFE. This website contains the views of project GrassLIFE and only project GrassLIFE and its partners are responsible for its content. CINEA is not responsible for the content or possible use of this content.